How Tos
From cutting to grouting to cleaning, we'll help guide your tile project with easy-to-understand steps.
Education & Info
Dive deeper into specific tile topics, like materials and planning projects, with advice from our tile experts.
Frequently Asked Questions
Frequently Asked Questions
Have a question about tile, installation or care? We may have already answered it!
VIEW FAQS >
Specifications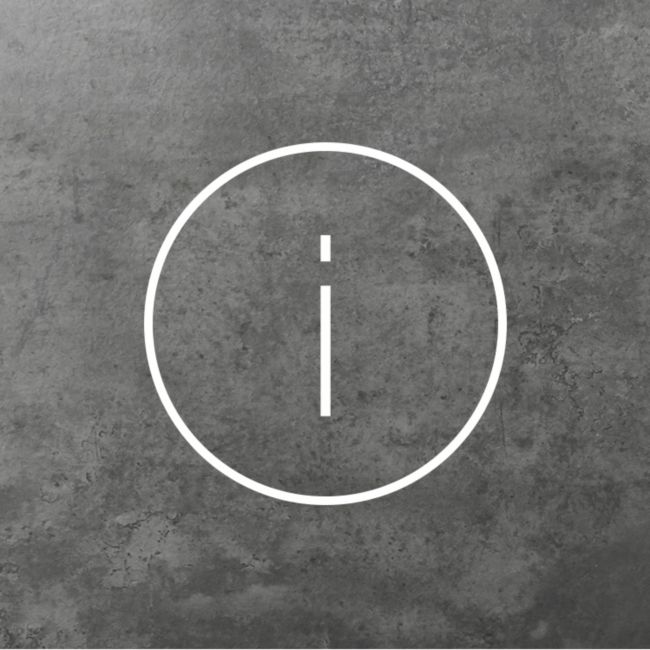 Specifications
Find detailed information, like usage, safety information and term glossaries, on tiles collections and series.
VIEW SPECIFICATIONS >